Forever Green Studios Blog
Browse through our blog for a closer look into our adventures as Iowa wedding and engagement photographers. You'll see photos from a variety of wedding venues and engagement locations throughout Cedar Rapids, Iowa City, Des Moines and beyond.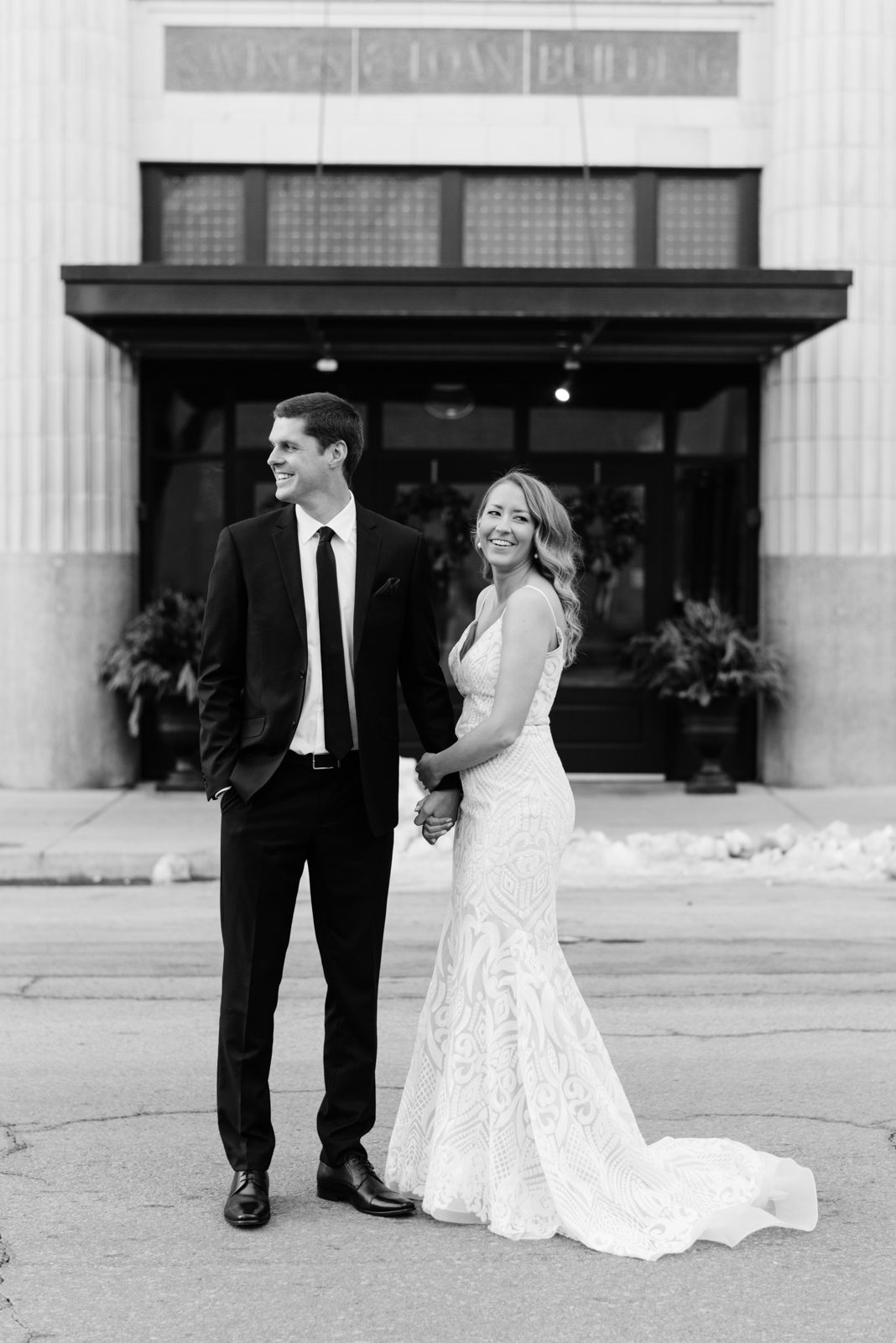 Des Moines Wedding | Surety Hotel Wedding Venue | Danielle + Brody Let's just start by saying that Brody and Danielle and total troopers. They had to make so many changes to their wedding plans because of Covid, but they did it so gracefully! We photographed them on...
read more