Forever Green Studios Blog
Browse through our blog for a closer look into our adventures as Iowa wedding and engagement photographers. You'll see photos from a variety of wedding venues and engagement locations throughout Cedar Rapids, Iowa City, Des Moines and beyond.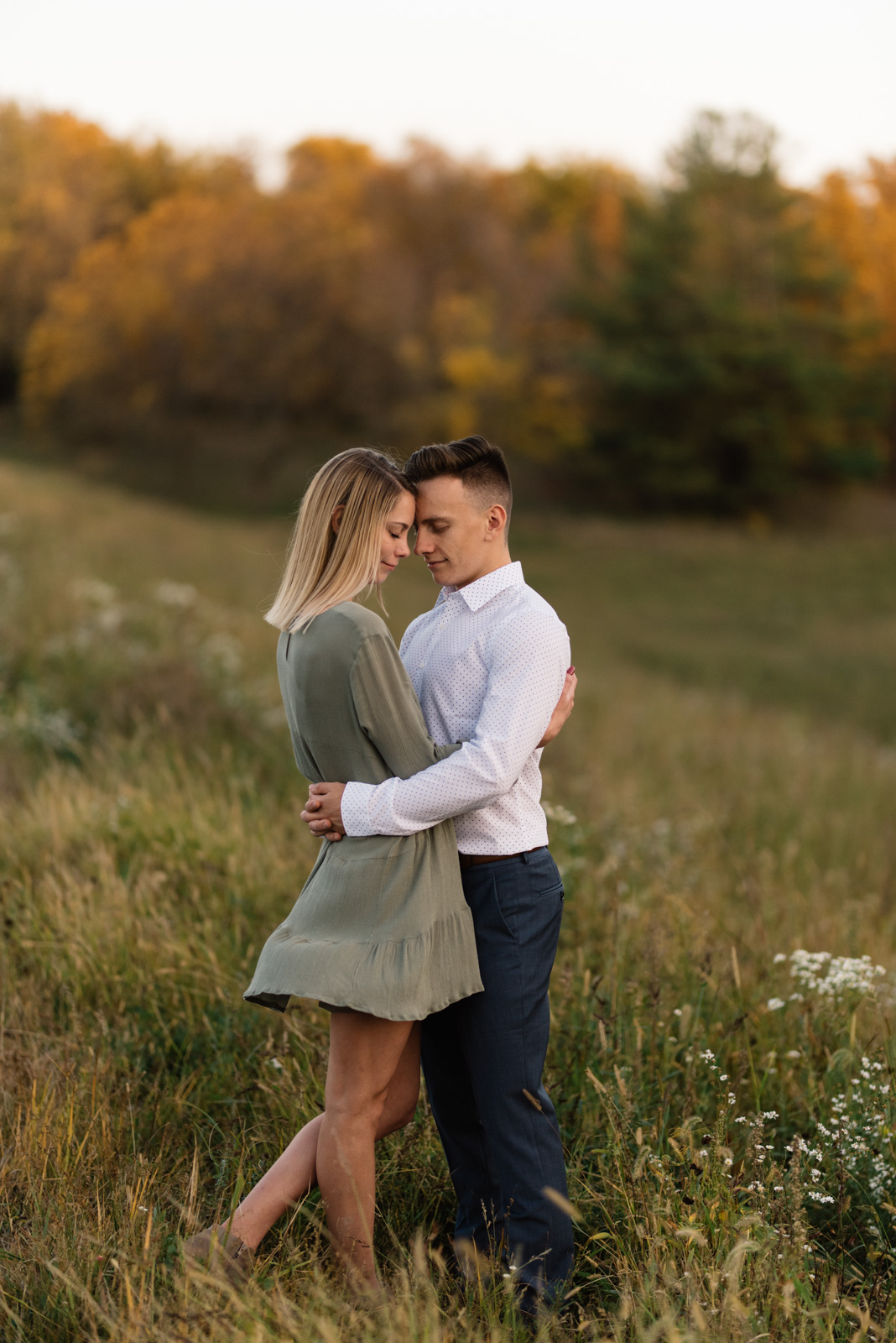 Cedar Rapids Engagement | F.W. Kent Park | Hanna + AJ — It was just one of those really odd days where it's 80 degrees outside...in the middle of October. But you won't hear any complaints from us, because we couldn't have asked for a better night hanging out with...
read more