Forever Green Studios Blog
Look through our blog for a closer look into our adventures as Iowa wedding and engagement photographers. You'll see photos from a variety of wedding venues and engagement locations throughout Cedar Rapids, Iowa City, Des Moines and beyond.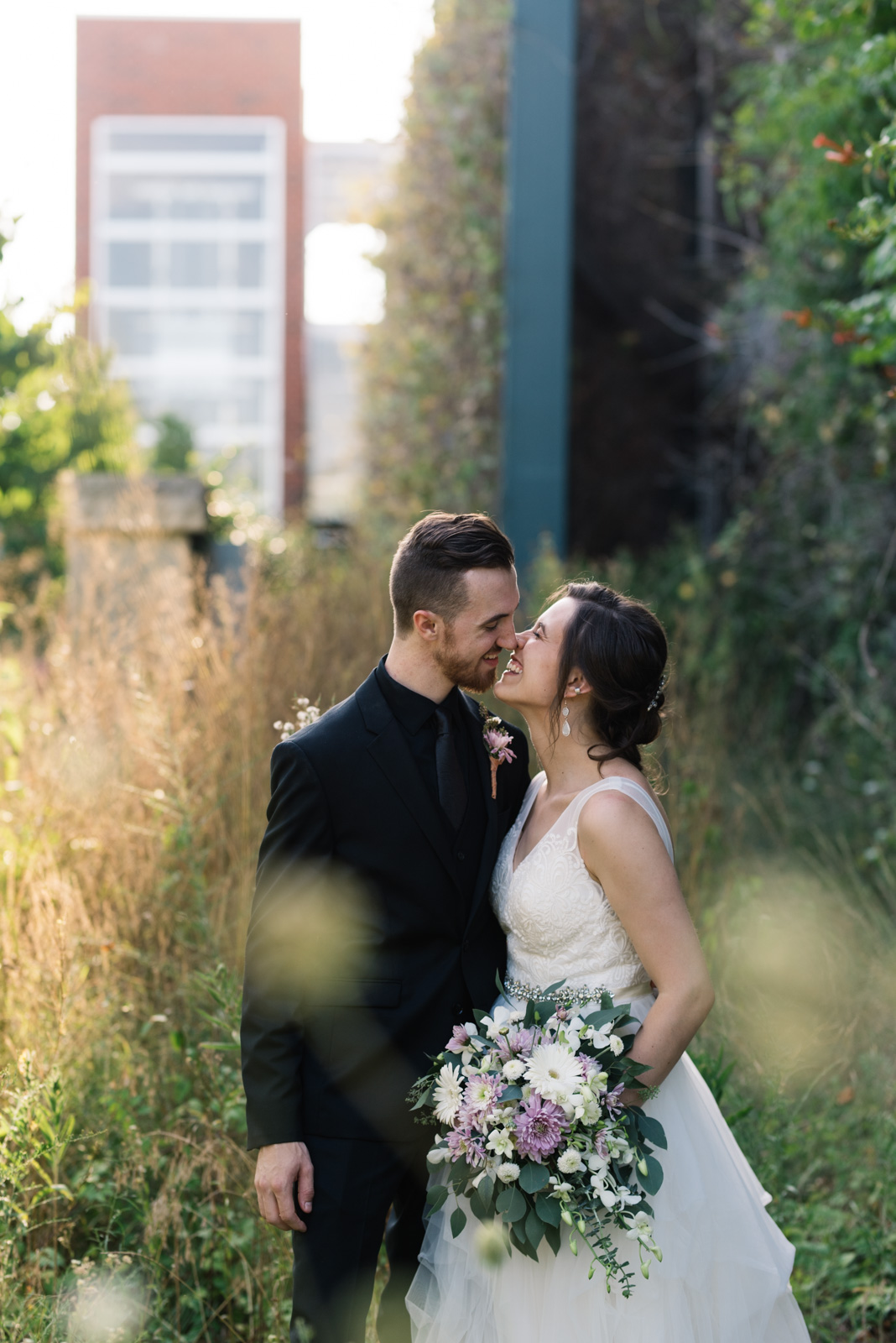 Where do we even start with Tim and Sadie's wedding? It was certainly a day to remember for so many reasons! With champagne popping as soon as we got to the room, we knew we were off to a good start. A few quick highlights from the day are the undeniable senses of...
read more