Capturing the moments where you feel most like yourselves.
Engagement Photography
—
Engagement pictures are the perfect time to get comfortable in front of the camera! So let's stroll through your favorite park, grab a beer at the local brewery, or sip a latte at the cozy coffee shop down the street. If you need suggestions, we know a ton of great locations to take engagement pictures in Cedar Rapids, Des Moines, Ames and Iowa City!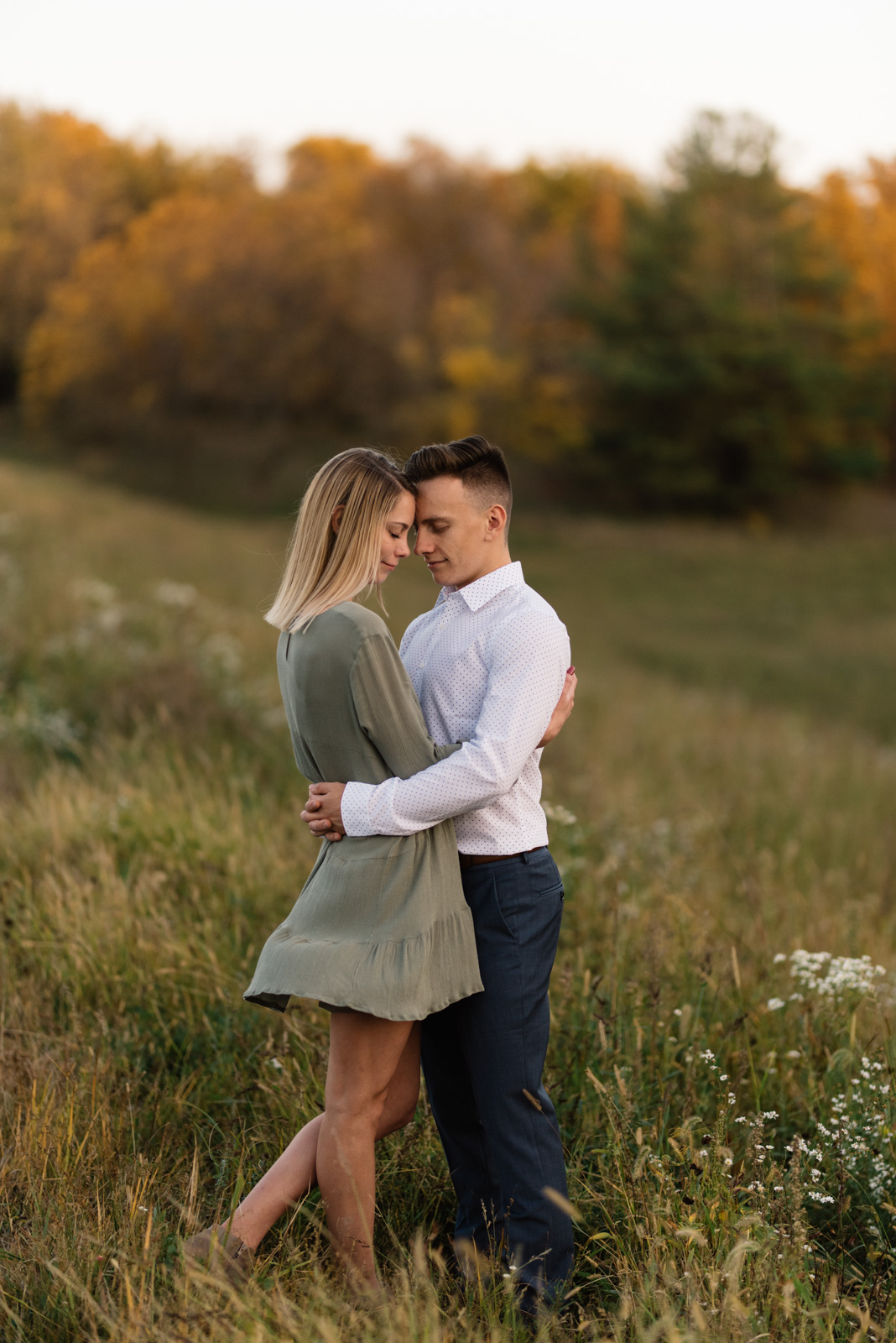 Cedar Rapids Engagement | F.W. Kent Park | Hanna + AJ — It was just one of those really odd days where it's 80 degrees outside...in the middle of October. But you won't hear any complaints from us, because we couldn't have asked for a better night hanging out with...
read more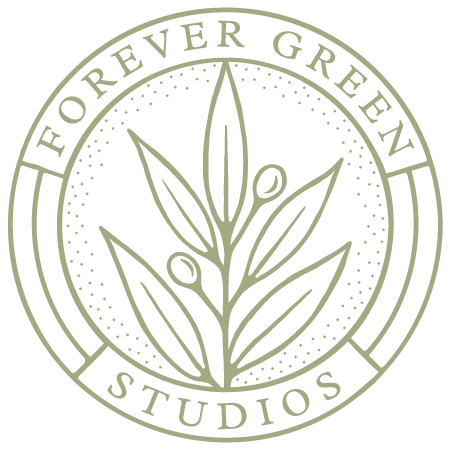 Forever Green Studios
© 2021
Cedar Rapids, IA