Capturing the moments where you feel most like yourselves.
Engagement Photography
—
Engagement pictures are the perfect time to get comfortable in front of the camera! So let's stroll through your favorite park, grab a beer at the local brewery, or sip a latte at the cozy coffee shop down the street. If you need suggestions, we know a ton of great locations to take engagement pictures in Cedar Rapids, Des Moines, Ames and Iowa City!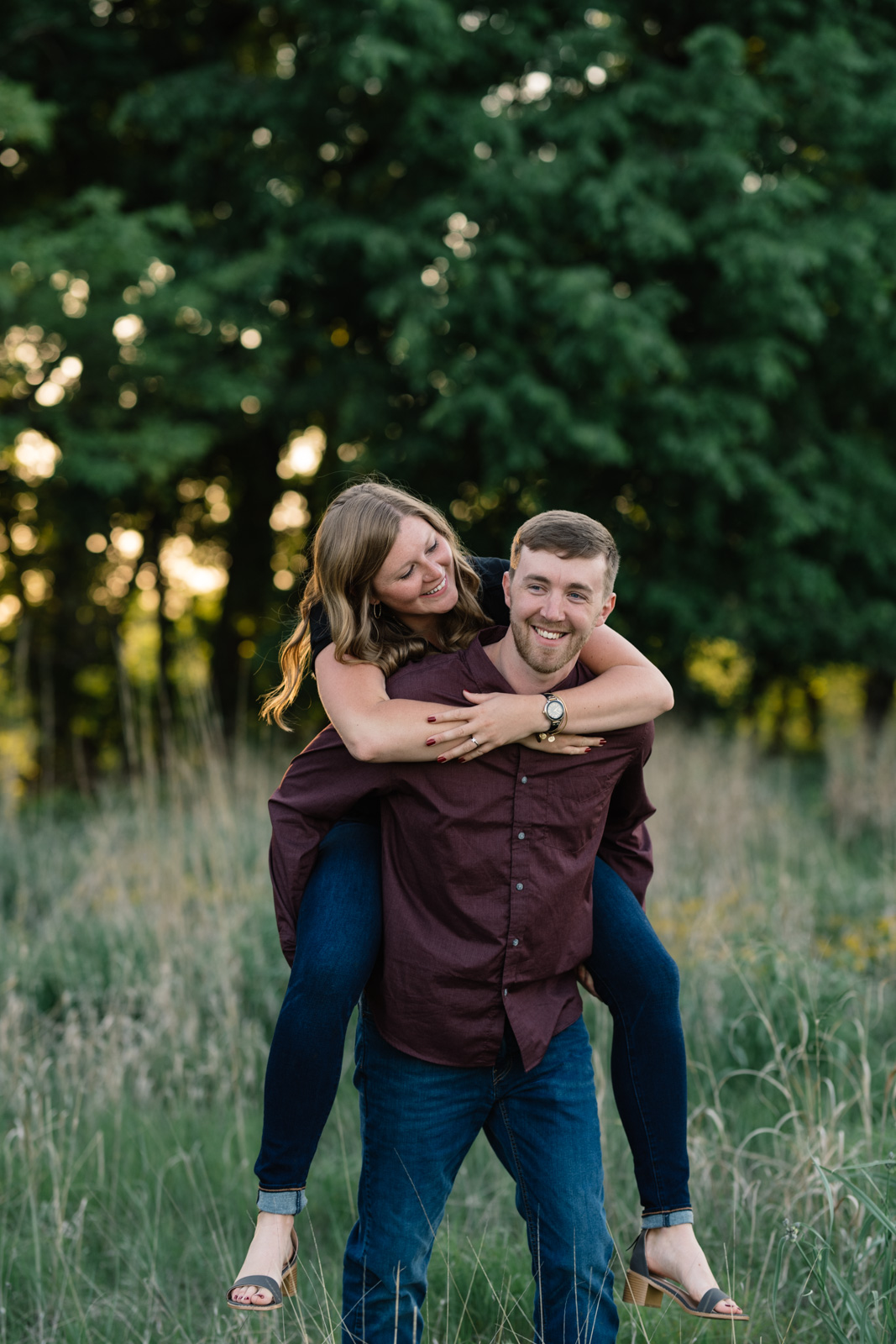 Sunny and 75 Ok let's be real. We LOVE Iowa. But as wedding photographers, we've experienced every possible type of weather when photographing weddings and engagements. Snow, -30 degree windchill, 110 degrees with 95% humidity, thunderstorms, tornados (yes, we are...
read more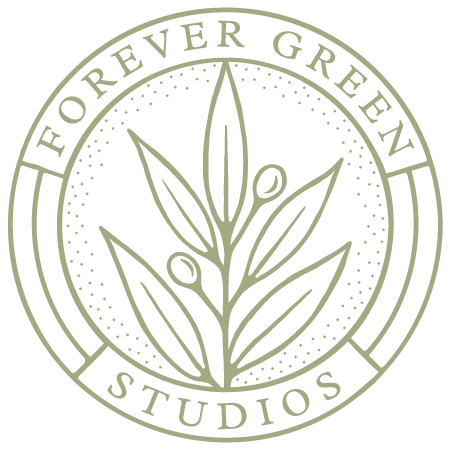 Forever Green Studios
© 2020
Cedar Rapids, IA