Imagery to Compliment Your Business Branding.
Commercial & Marketing Photography
—
When it comes to advertising your business, there is no question that photography plays a huge role in displaying who you are and what you do as a business. Professional, bold and dynamic commercial photography has the ability to bring your whole brand together and grab your audiences' attention. Using these images in marketing materials such as social media, websites, brochures and advertisements, will show your audience that you're professional and dedicated to your craft. With a professional background in graphic design and marketing, we have the know how to deliver images that are as unique as your business.
Looking for a logo and brand identity? Check out our other business, Megan Lynn Creative, for professional graphic design services.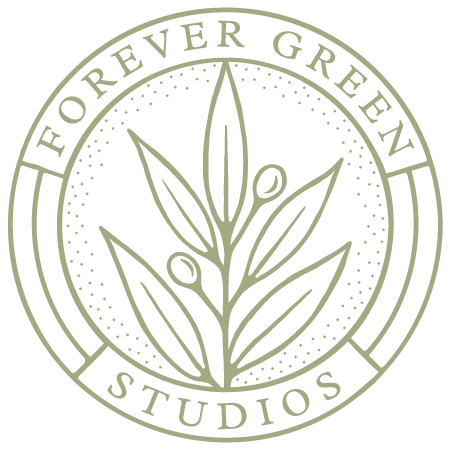 Forever Green Studios
© 2023
Cedar Rapids
Engagement & Wedding
Photographers