beyond beautiful images
Here is what we do to ensure smooth sailing on your wedding day. Focus on saying 'I Do' and leave the rest to us.
1.
TWO IS BETTER THAN ONE
Two photographers with two viewpoints for your wedding day! Having shot over 100 weddings, our balanced, energetic, better together, husband and wife dynamic is sure to give you confidence in front of the camera. It doesn't hurt that we can divide and conquer as well. When one of us is capturing the big moments, the other can focus on what's happening behind the scenes.
2.
DOUBLE THE GEAR
We couldn't deliver the best quality images without having the best quality equipment. Not only does this mean our equipment is well maintained, but we have multiple sets of backup gear. You can feel secure knowing that we have the tools to deliver.
3.
SCHEDULE ASSISTANCE
We get it, you've never done this whole wedding thing before! Luckily for you, we've done this a few times and are self-proclaimed scheduling wizards when it comes to organizing your wedding day. We'll work with you to create a day-of schedule that ensures smooth sailing on your wedding day so you can enjoy time with your loved ones.
4.
CLASSIC + CANDID
Our style is the perfect mix of classic portraits and candid shots that show your personality.
Most importantly, we believe taking photos should be fun! We'll make sure you feel at ease in front of the camera.
Additionally, we're always looking for the special unplanned moments. Dad tearing up as the bride walks down the aisle, the flower girl twirling in her dress, the high five between the groom and best man — these are the moments that tell your story. 
5.
NATURAL & ARTIFICIAL LIGHT
We're all hoping for a gorgeous sunny day for your wedding photos, but this midwest weather is notoriously unpredictable! We utilize natural lighting when available, but have lighting equipment in the event we need to take photos inside. Rain, snow, or shine, we've got the know-how to get the best lighting for your pictures.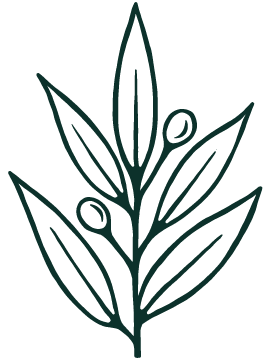 our speciality
the joy of togetherness
capturing all the fun, emotional, and candid moments with the ones you love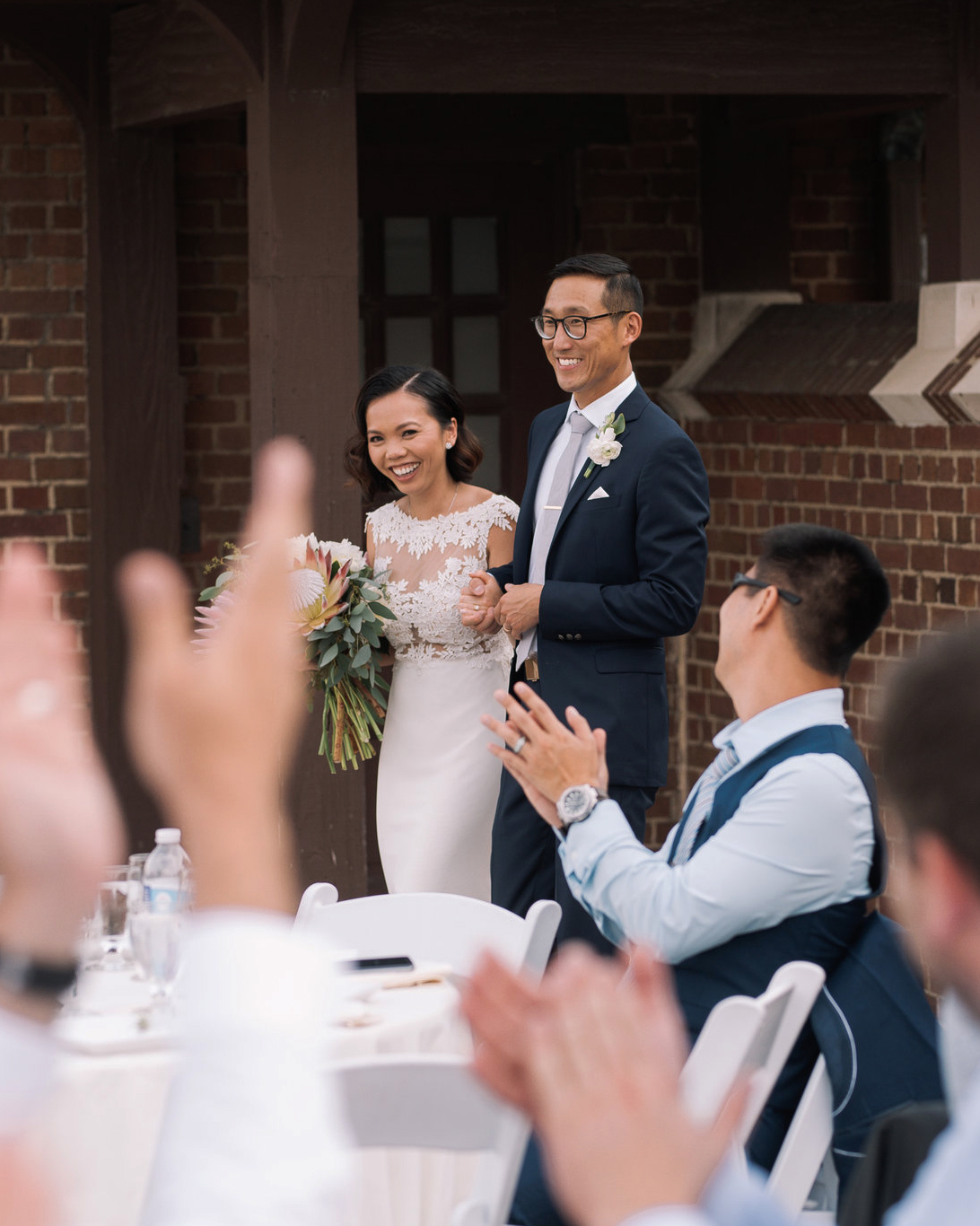 annie + casey
"JOE & MEGAN CAPTURED OUR WEDDING PERFECTLY!
They are very personable and extremely pleasant to work with. We're not big fans of being in front of the camera, but they made it easy and effortless for us. Highly recommend!"
cassi + ross
"JOE & MEGAN WERE ABSOLUTELY AMAZING TO WORK WITH!
They were so patient and captured so many images I wouldn't have thought of. With two photographers, we were able to get so many awesome shots! Right when we got engaged, they were our first vendor we booked. Best AND easiest decision we made for our wedding!!"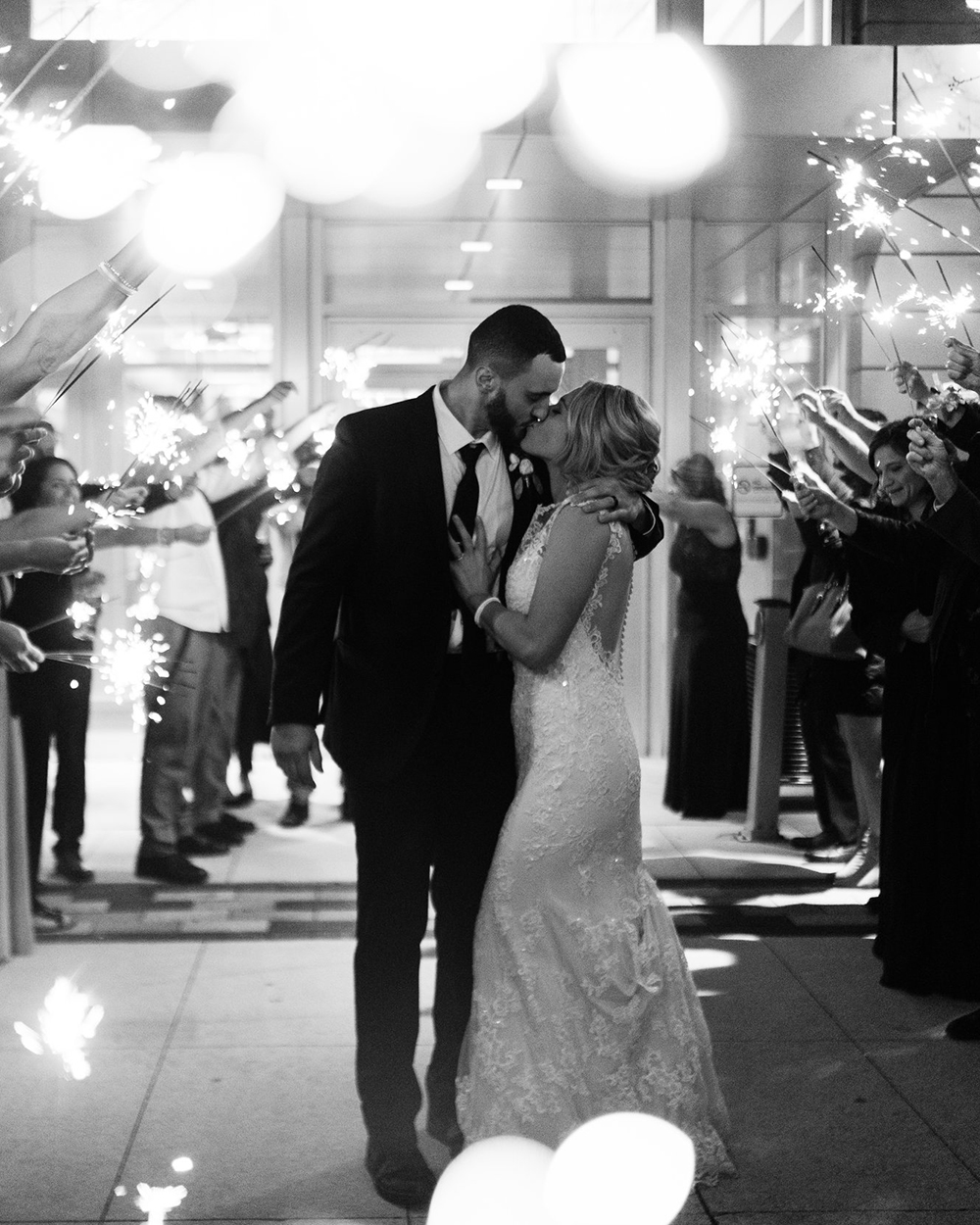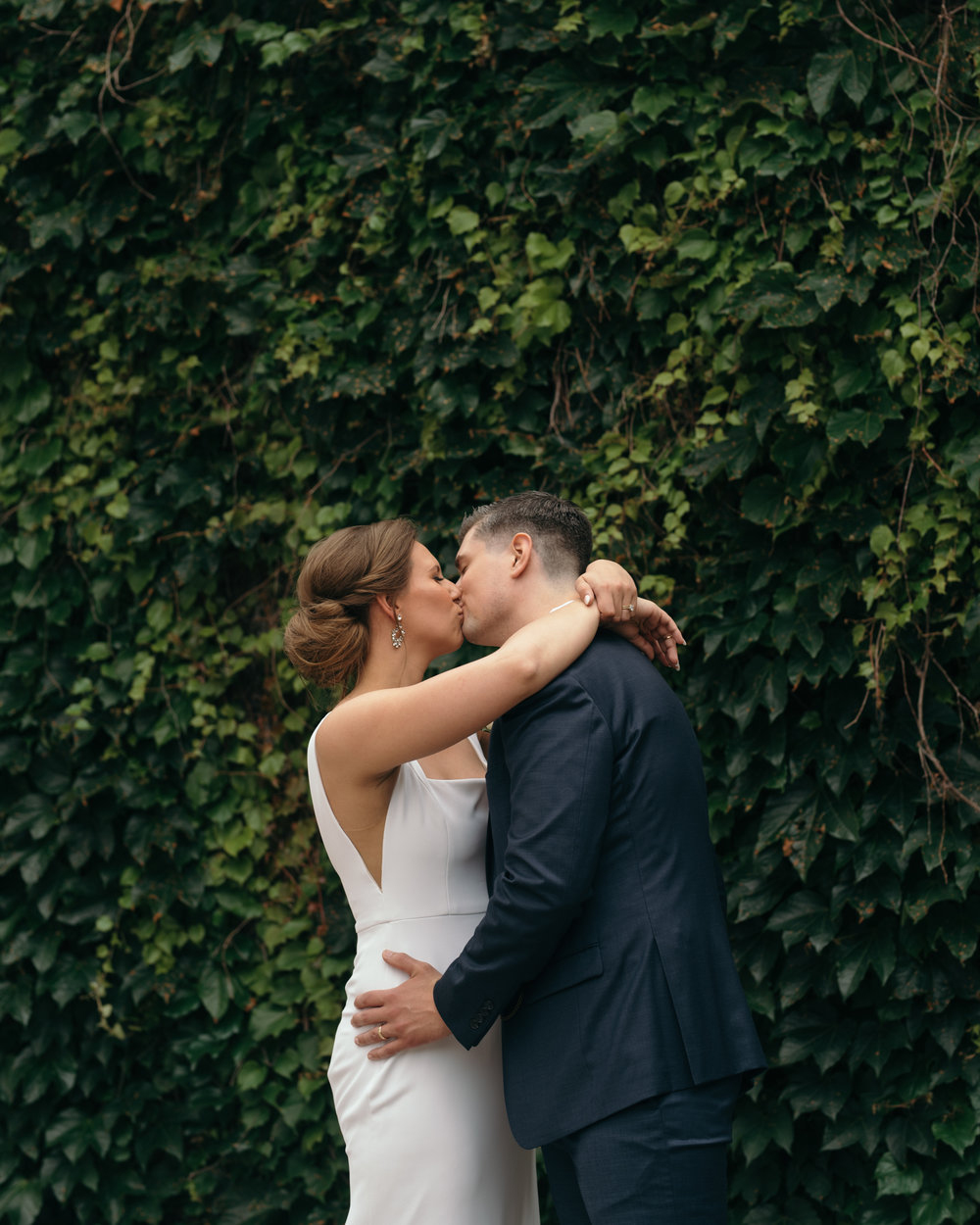 bre + sam
"I CANNOT RAVE ENOUGH…
about the professionalism and knowledge that they provide. They truly made us feel at ease behind the camera and took the time to get to know our personalities and what we wanted.
We love our photos and appreciate every chance we get to look at them. They were able to capture so many special moments that I know we were only able to have because we had Joe and Megan as our photographers."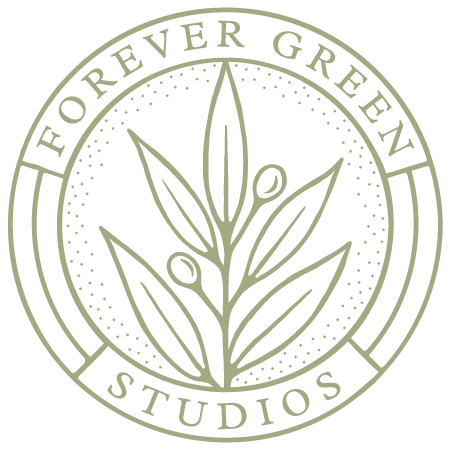 Forever Green Studios
© 2023
Cedar Rapids
Engagement & Wedding
Photographers