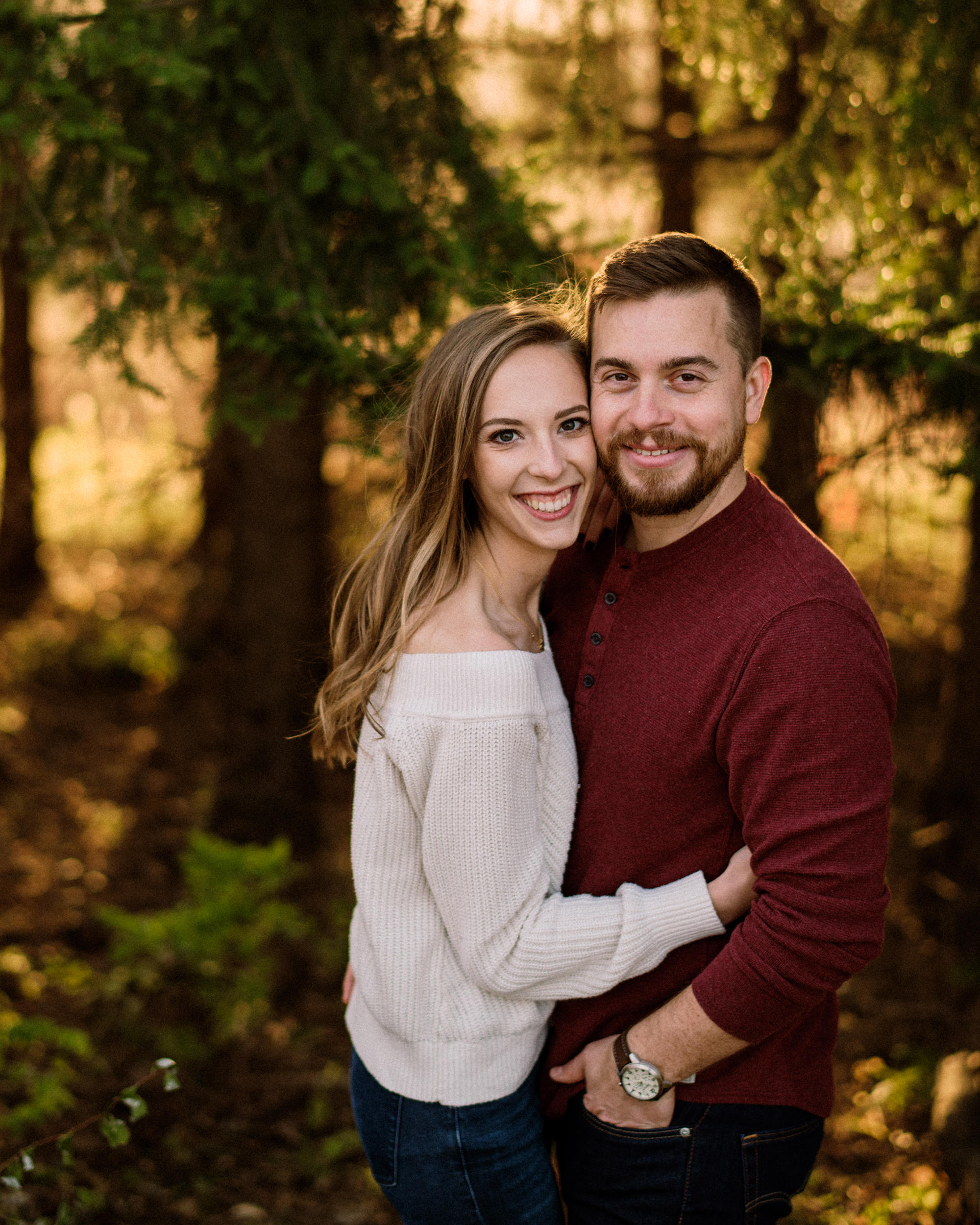 A team of Cedar Rapids wedding photographers
dedicated to capturing
life's most important moments
We met at a wedding (kind of perfect, right?) so you could say weddings hold a special place in our hearts. Both born and raised in Cedar Rapids, Iowa, this is our favorite place to photograph. As we reflect over the years of being photographers, we are continuously grateful for the clients who have trusted us to capture the most important moments in their life. What we love the most is how spending these important moments together has turned clients into friends. Whether it's learning how a couple met and spent their first date together, or spending an afternoon with a family and learning all of their dogs by name, building relationships with the people we photograph has always been the most fulfilling.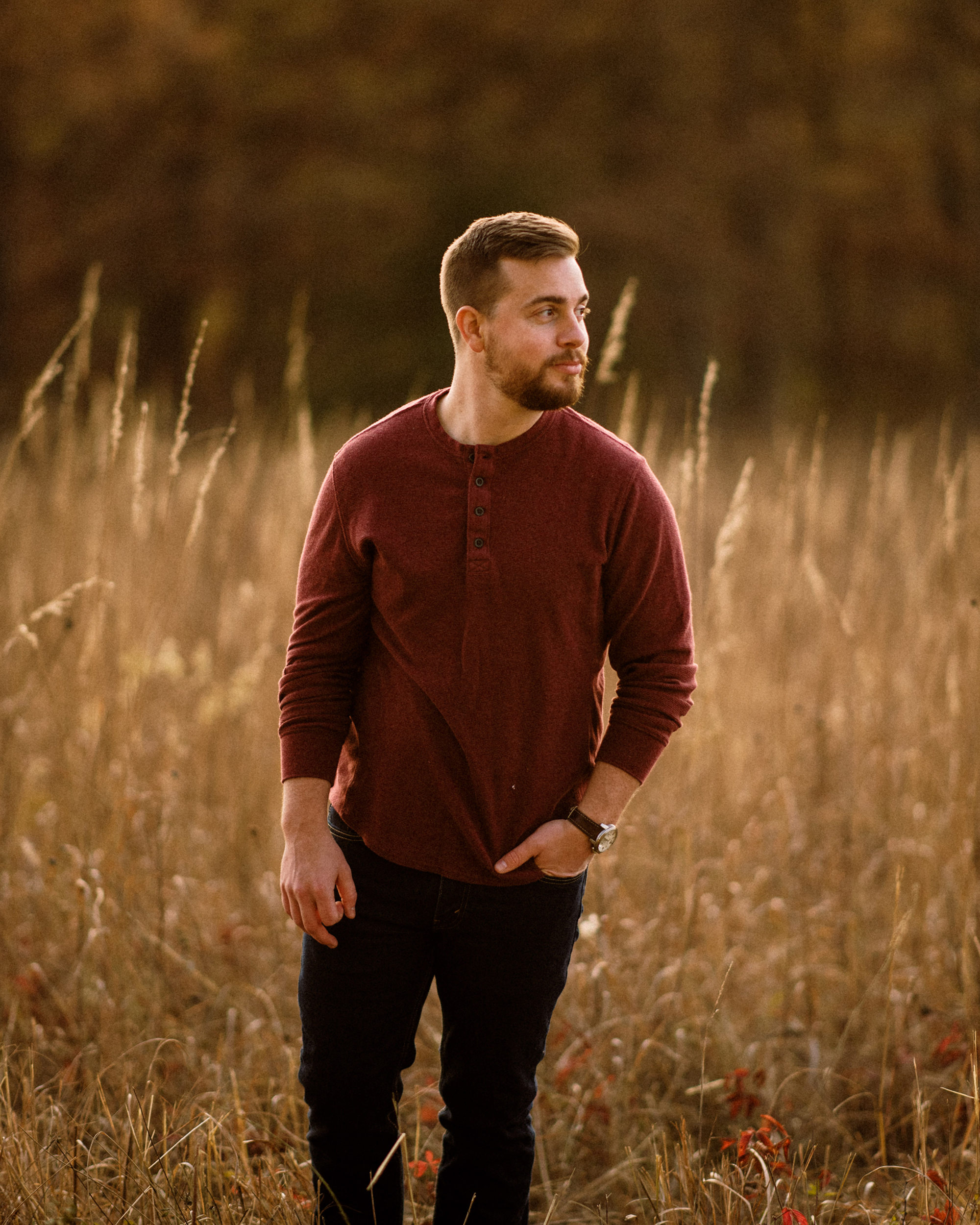 Joe
Lead photographer
The coffee addict and Star Wars nerd sure to get the dance party started!
My grandpa was an accomplished painter so I have to believe that's where my artistic eye comes from! I didn't pick up a camera until I was 20 years old, but I immediately fell in love and haven't put it down since.
Megan
Lead photographer
The Type-A design nerd sure to be the first to the dessert table.
My love of art started when I was a kid — always doodling or playing with my parent's camera. I feel incredibly lucky to have turned that childhood pastime into a passion + career. When I'm not photographing, you can find me running my graphic design business, Megan Lynn Creative!
How lucky are we that our job revolves around love? Couples on their weddings days, little additions to growing families, the whole crew gathering for family portraits — we get to witness the joy of togetherness, capturing all the fun, emotional, and candid moments with the ones you love along the way.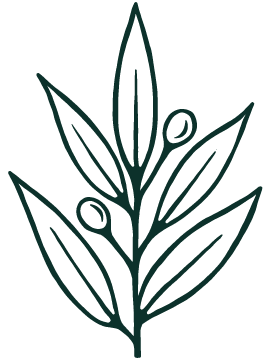 + cooking stir-fry
+ singing on roadtrips
+ bonfires
+ wearing pajamas
+ the Cyclones
+ listening to old records
+ exploring nature
(like our recent trip to the Grand Canyon and Kauai!)
+ petting strangers' dogs
+ collecting antique cameras
+ quoting The Office
+ eating pizza & ice cream
+ dance parties
+ creating perfectly curated Spotify playlists for every mood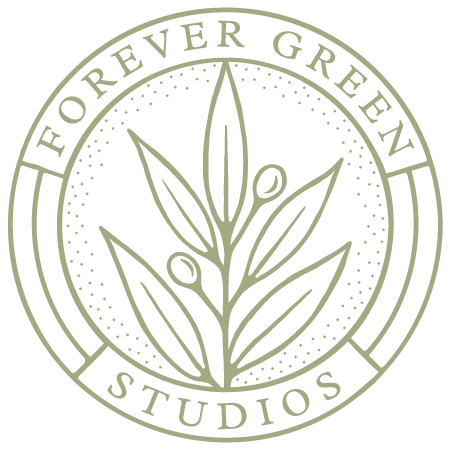 Forever Green Studios
© 2023
Cedar Rapids
Engagement & Wedding
Photographers