Documenting Your Love Story.
Wedding Photography
—
Each wedding day and each couple are different, and your photos should reflect that! We love taking portraits that capture your personalties, but it's more than just the portraits. It's about telling the story of your wedding day by capturing all the fun, emotional, and candid moments in between. From dad helping you carry your wedding dress to you dancing barefoot at your reception, we document it all.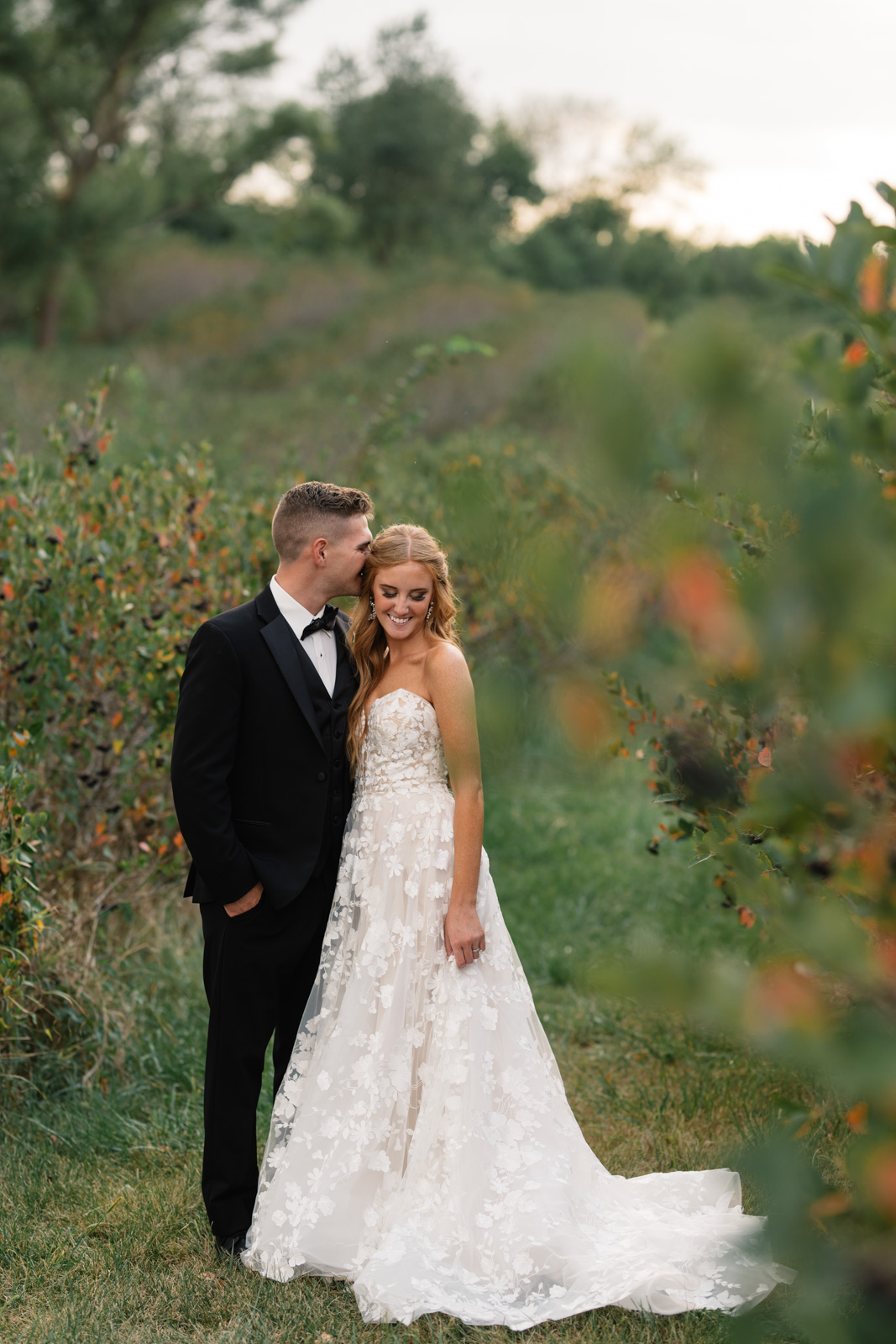 Homestead Wedding | Koru Berry Farm Wedding Venue | Ashley + Camden — A heartfelt Vineyard Wedding This is a love story that was years in the making! Ashley and Camden have known each other since middle school and it's easy to see how their years of friendship has...
read more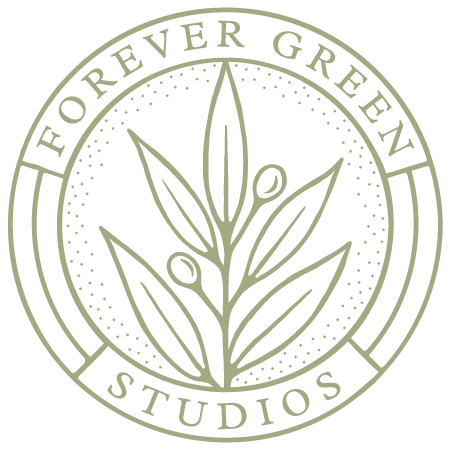 Forever Green Studios
© 2020
Cedar Rapids, IA