Documenting Your Love Story.
Wedding Photography
—
Each wedding day and each couple are different, and your photos should reflect that! We love taking portraits that capture your personalties, but it's more than just the portraits. It's about telling the story of your wedding day by capturing all the fun, emotional, and candid moments in between. From dad helping you carry your wedding dress to you dancing barefoot at your reception, we document it all.
Galena Wedding | Ashton Hill Farm Galena | Jenny + Bobby — So it's probably pretty obvious from the photos, but Jenny and Bobby are SO much fun! There was nothing but smiles, funny faces, and cheering from them and their whole bridal party. They got married at Ashton...
read more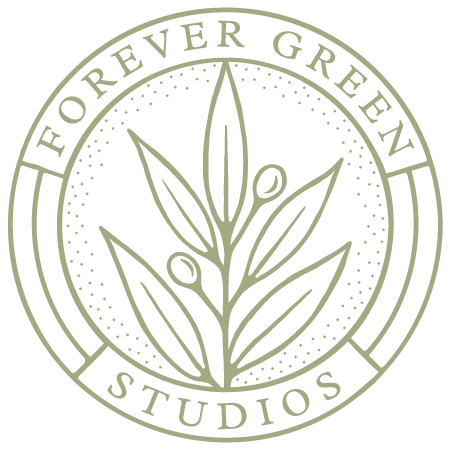 Forever Green Studios
© 2022
Cedar Rapids, IA