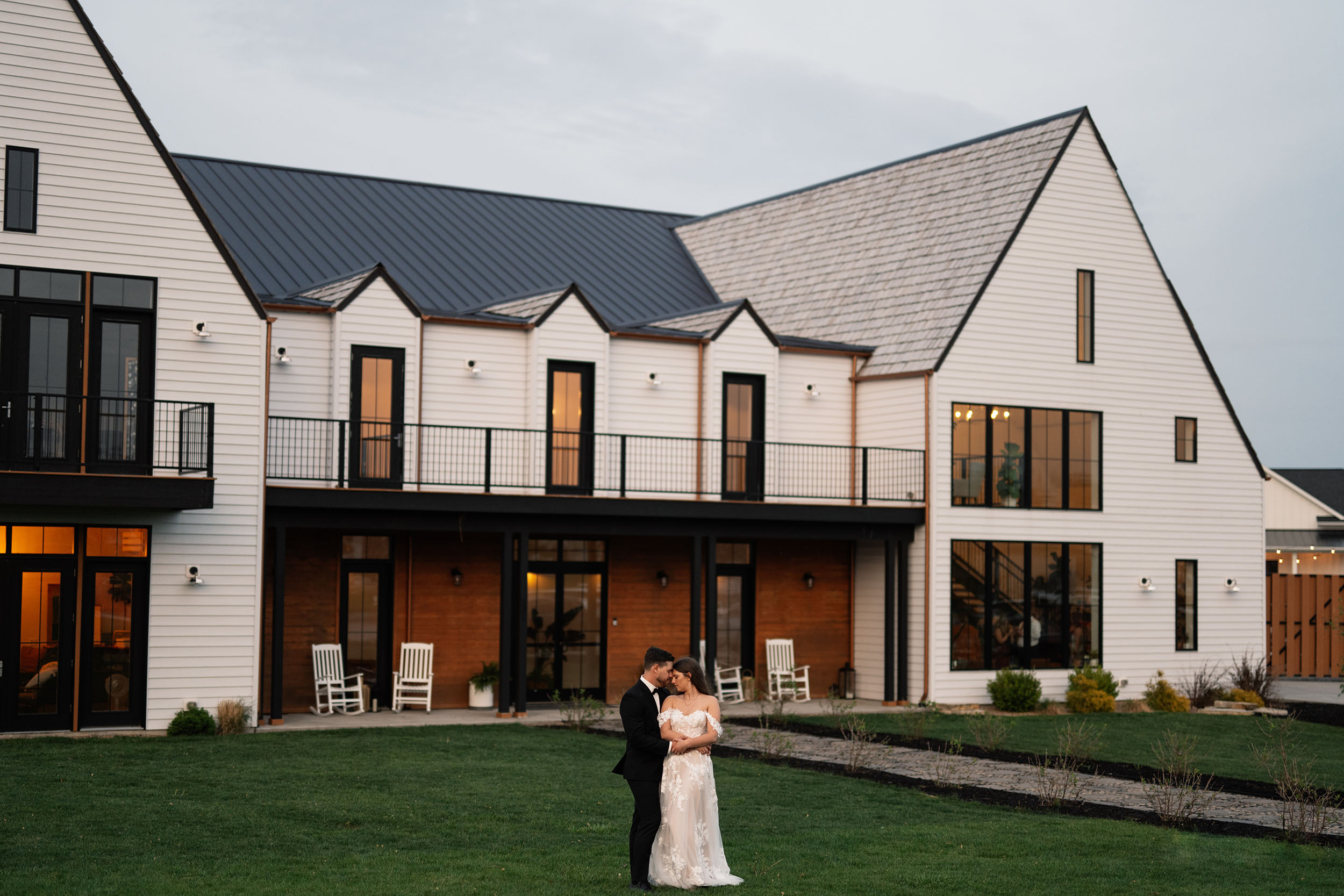 West Branch Wedding | Little Lights on the Lane | Brittany + Joe
—
Venue: Little Lights on the Lane
Photography: Forever Green Studios
Videography: Joshua Furrow
Dress: Heart to Heart Bridal
DJ: Center Stage Productions
Floral: Kismet Coffee + Bloom
Catering: Dostal Catering
Dessert: Take the Cake
We photographed our first wedding at Little Lights on the Lane in West Branch, Iowa and all we have to say is…WOW. This place is truly a photographer's dream! Every corner of this place has been thoughtfully designed for both beauty and function. From the abundance of natural light, to the spacious getting getting ready suites, there is no shortage of locations to take pictures.
Now, to get to the real stars of the show, Brittany and Joe! What a beautiful and sentimental day. This wedding day was 9 years in the making, so we knew we had to knock it out of the park! Needless to say, Brittany + Joe are an amazing, fun-loving couples which made for some pretty great shots. There wasn't one detail that they didn't think of. Releasing butterflies, custom ties with photos of them with their dads for each of their dads, a robe made out of her mom's wedding dress, a private last dance, an epic sparkler send off….the list goes on!
Additionally, we were fighting a chance for storms literally all day, but that did not break their spirits! Luckily the rain held off and we were able to get a ton of amazing outdoor photos. Thanks Mother Nature for keeping us on our toes!
We truly had the best day with Brittany and Joe and hope they can cherish these photos for years to come!