A Photographers Guide to Iowa City Wedding Venues
For all you recently engaged couples out there, here is a list of our favorite Iowa City wedding venues! Choosing a venue is usually the first step in the wedding planning process and it can be overwhelming! And as wedding photographers, we have been to A LOT of wedding venues! There are so many things to consider: budget, guest list, if you want to be indoor or outdoors, style and location just to name a few. Hopefully this curated list helps jump start your search on finding the perfect wedding venue in Iowa City for you to say 'I do!'
In no particular order, here are a few of our favorites:
For the classy traditional couple
Coralville Marriott is a great wedding venue for a lot of reasons! First of all, if you have a larger guest list, the Marriott has the capacity to host lots of guests without feeling crowded. If you prefer to be outdoors, they have a large outdoor patio that can be used for ceremonies and receptions. Not only do they have several large ballrooms to choose from, but they have plenty of rooms for all your traveling guests to stay in. Located in the Iowa River Landing, it's walking distance from several restaurants and bars (30Hop, Backpocket Brewing, and Marquee Pizzeria to name a few) and has a beautiful outdoor area for walking around and taking portraits.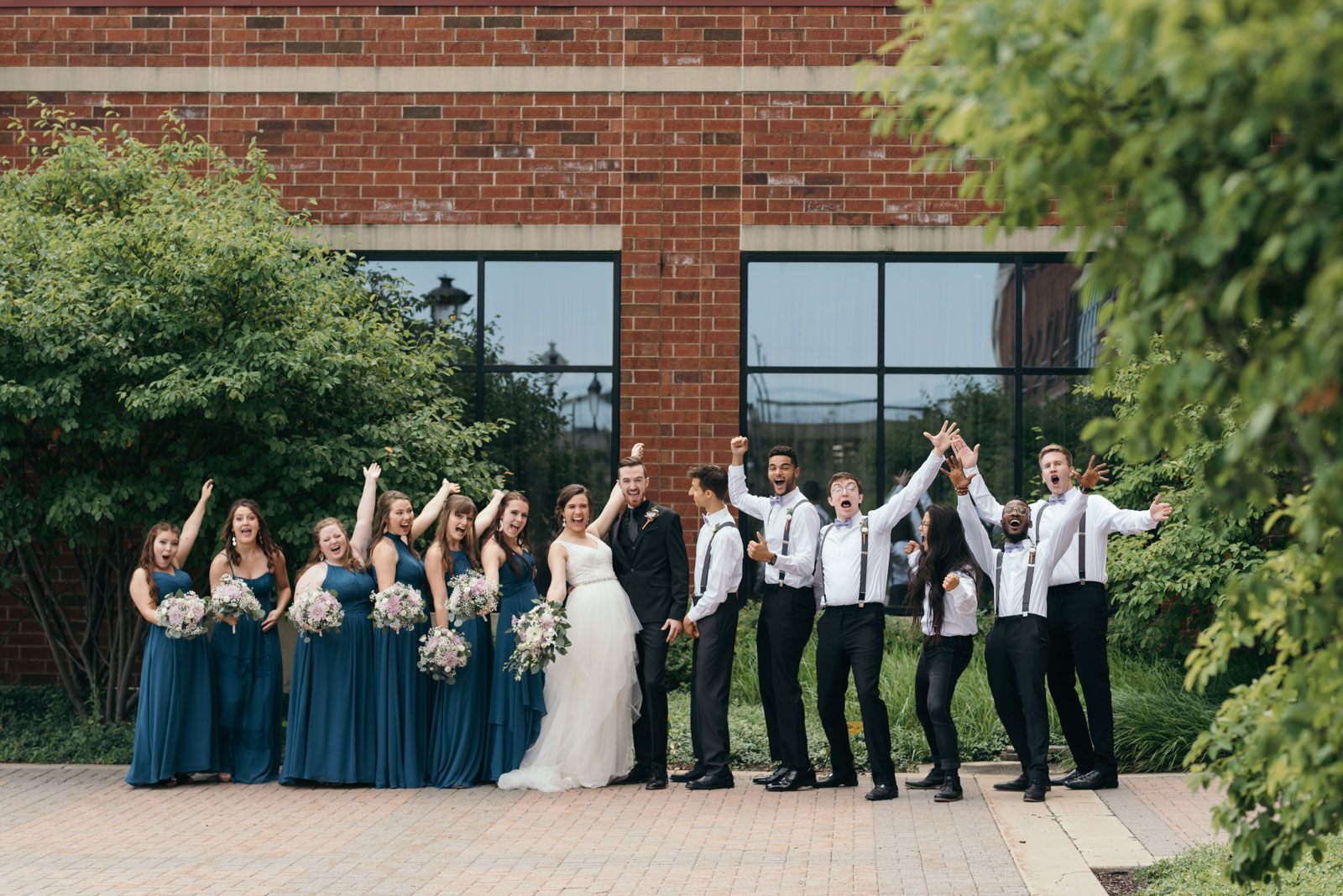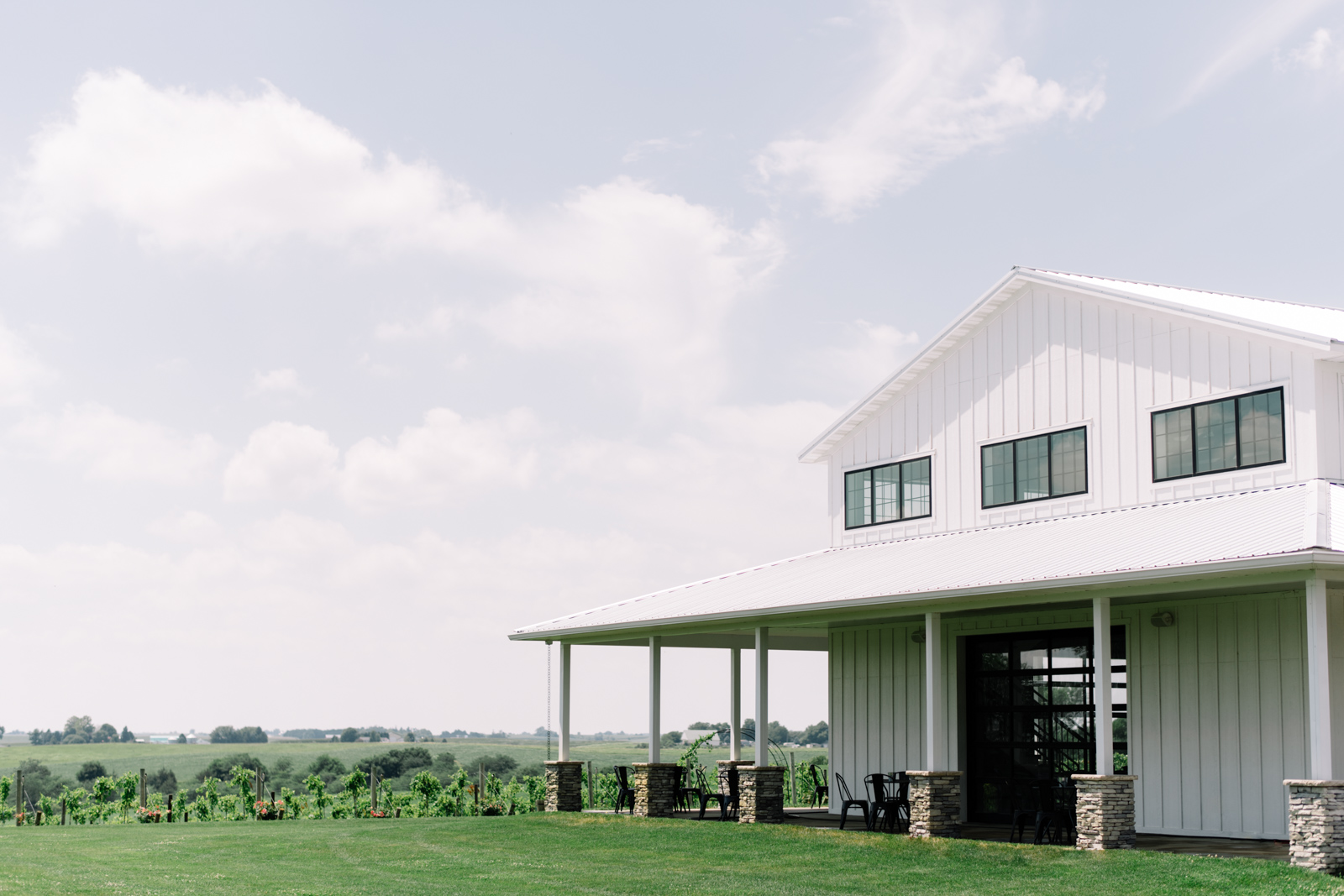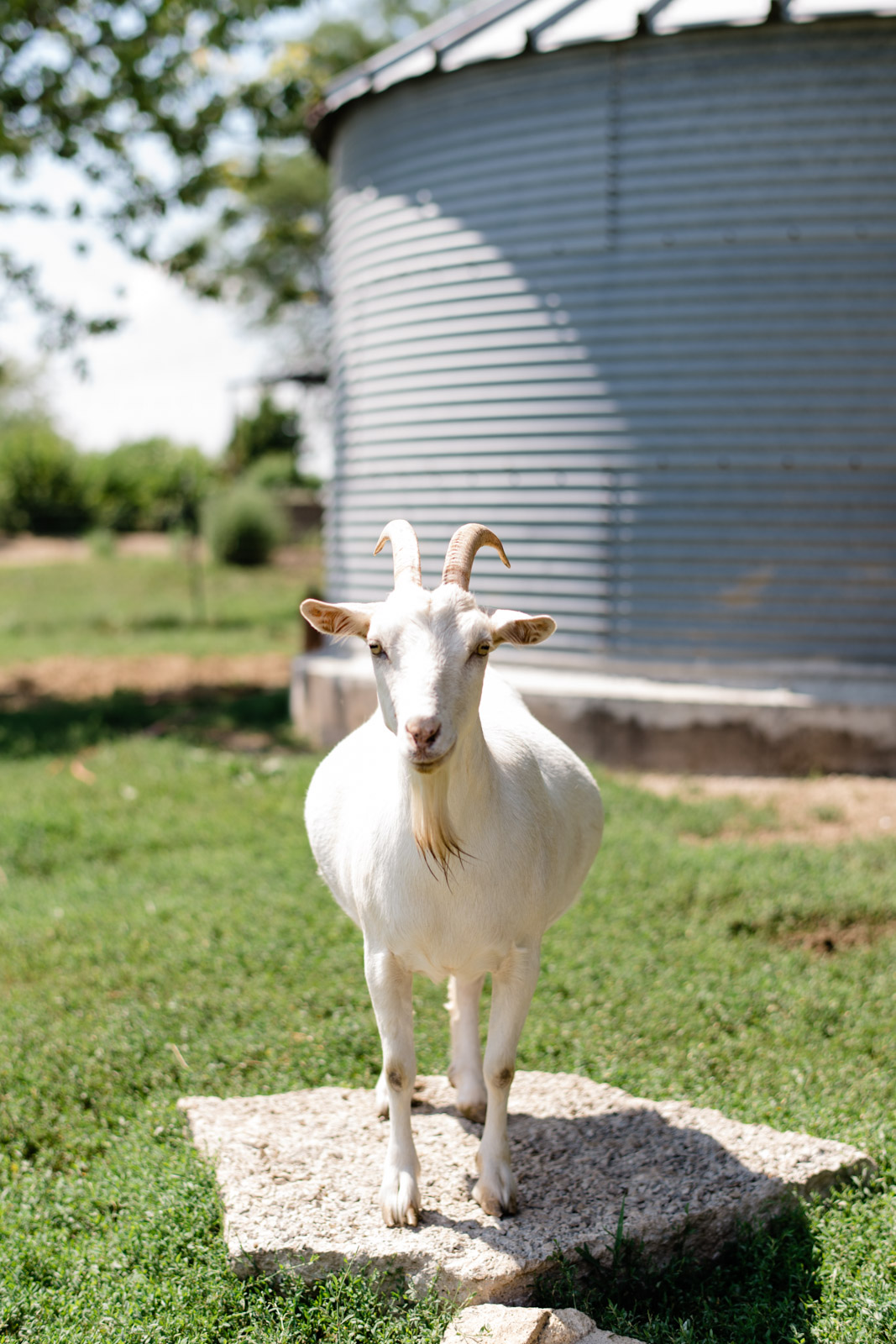 For the Upscale Countryside Couple
One of the newest venues in the area, Walker Homestead is unlike any Iowa wedding venue we've been to. Sitting on 85 acres of beautiful Iowa farmland, Walker Homestead grows all their own produce to cook delicious meals for all their events. With a full kitchen featuring a brick oven to make homemade pizza, their onsite chef will create the perfect menu for your event. The venue itself is a beautiful, white barn with seating for up to 240 guests. It features getting ready space in the upstairs loft, wooden farm tables, and large garage doors that completely open up to transport you outdoors. Have your ceremony outside with the rollings hills of Iowa and vineyards as your backdrop. Then, enjoy cocktail hour and outdoor games on the lawn and patio space surrounding the building. Last, and certainly not least, you and your guests can acquaint yourselves with all the farm animals that call Walker Homestead home! Who doesn't want a few turkeys, fainting goats or cows to photobomb their wedding pictures?! We sure enjoy it!
For the Rustic Small Town Couple
Palmer House Stables wedding venue is surely one of a kind! It's a small, limestone building located on Main Street in Solon, Iowa. With it's cozy atmosphere and historic charm, you won't need to do a lot of decorating indoors. Their outside terrace is great for ceremonies and receptions and feature Edison bulb lights and fire pits if you'd like to roast s'mores with your guests! They even have a loft on the top floor that can be used for getting ready or as a honeymoon suite for the bride and groom! Even better, it's located just minutes away from Lake MacBride if you'd like to sneak away for some portraits at sunset by the water.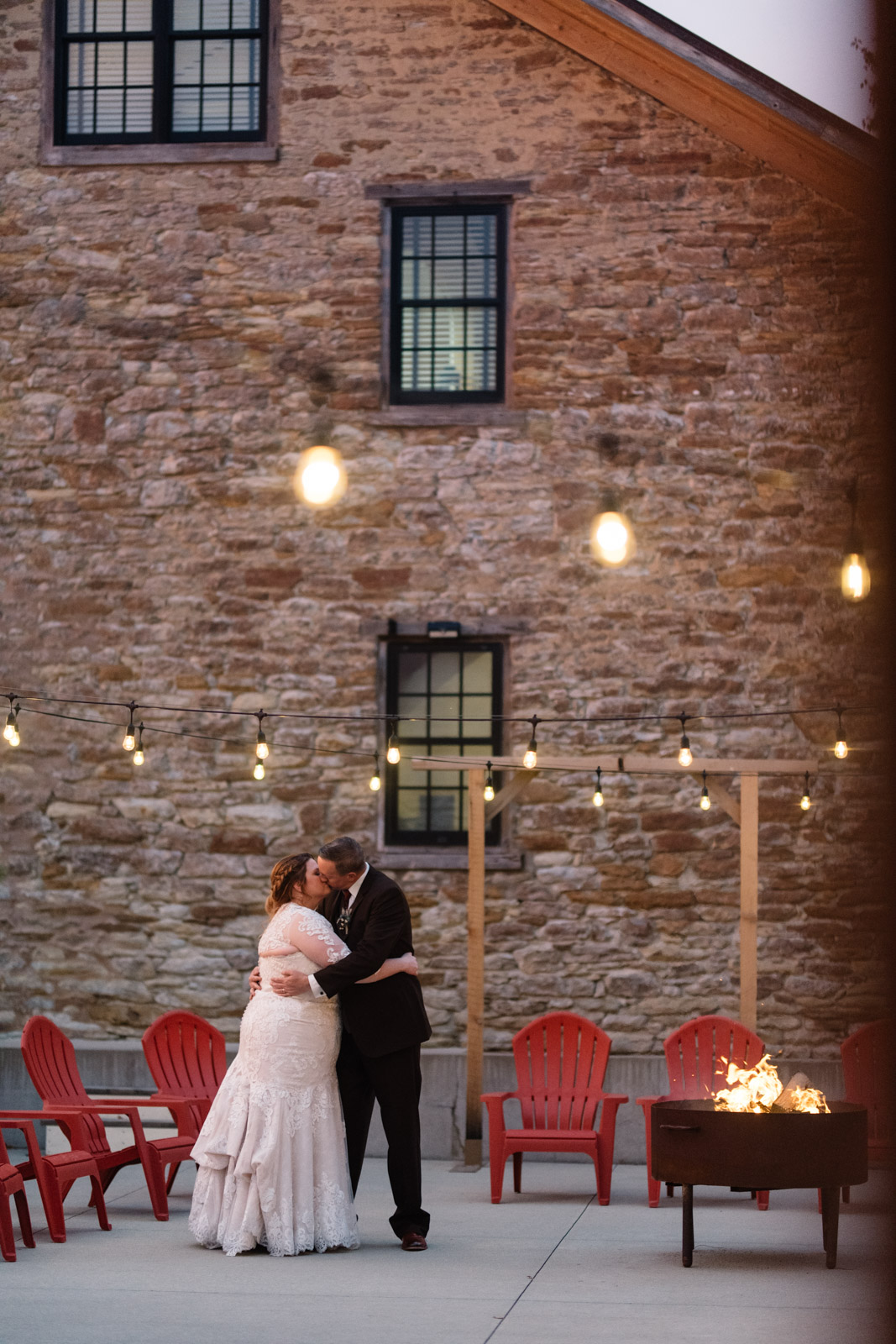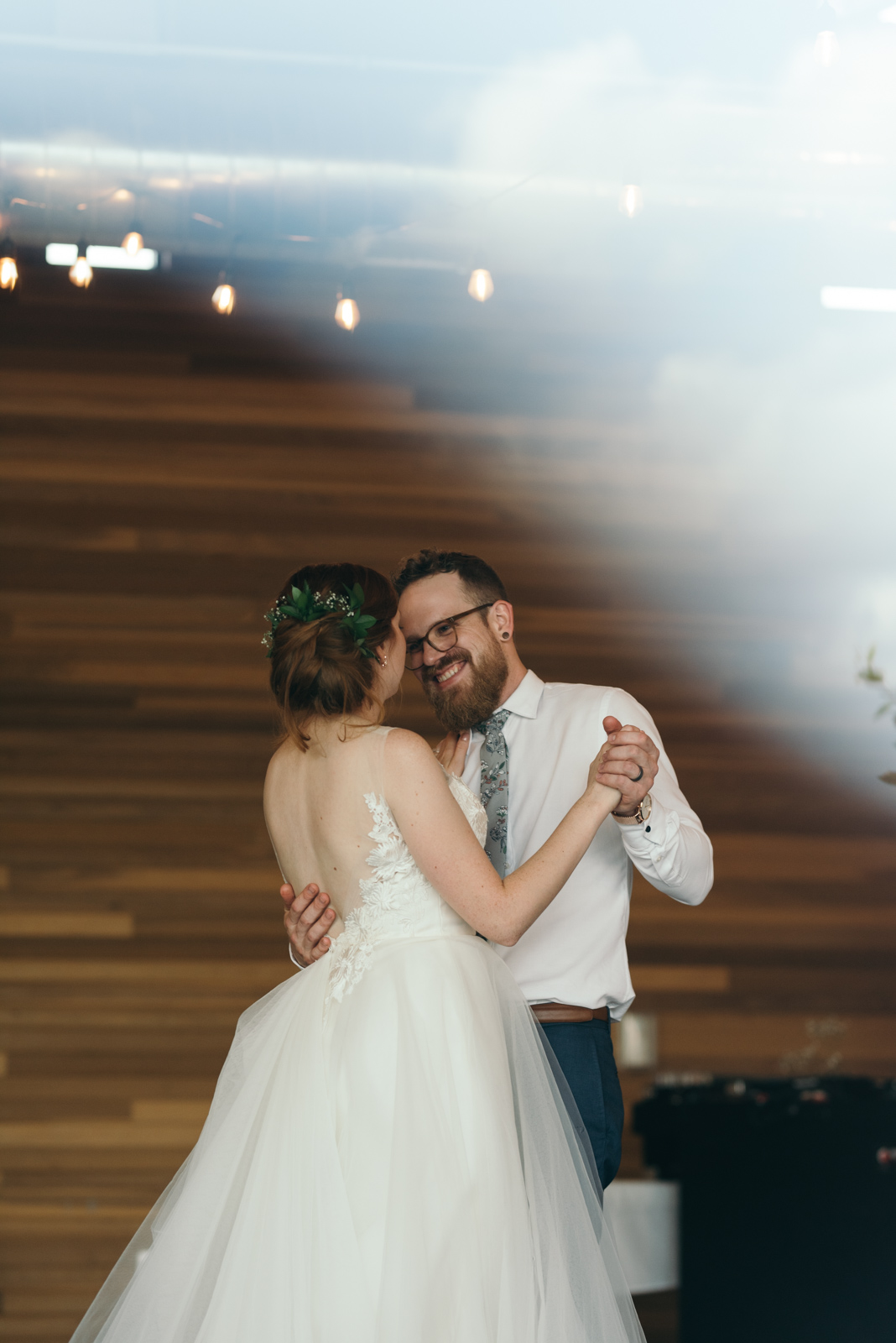 For the outdoorsy couple
Terry Trueblood Recreation Area in Iowa City is perfect for smaller, more intimate wedding ceremonies and receptions. Their indoor event space has large windows, a copper accent wall, a limestone fireplace and can fit up to 170 guests. If you like being outside, they have a large patio overlooking the lake that could be set up for either a ceremony or reception. Outside of the building are beautiful trails and walkways over looking the water which make for a perfect backdrop for bride and groom, bridal party and family portraits.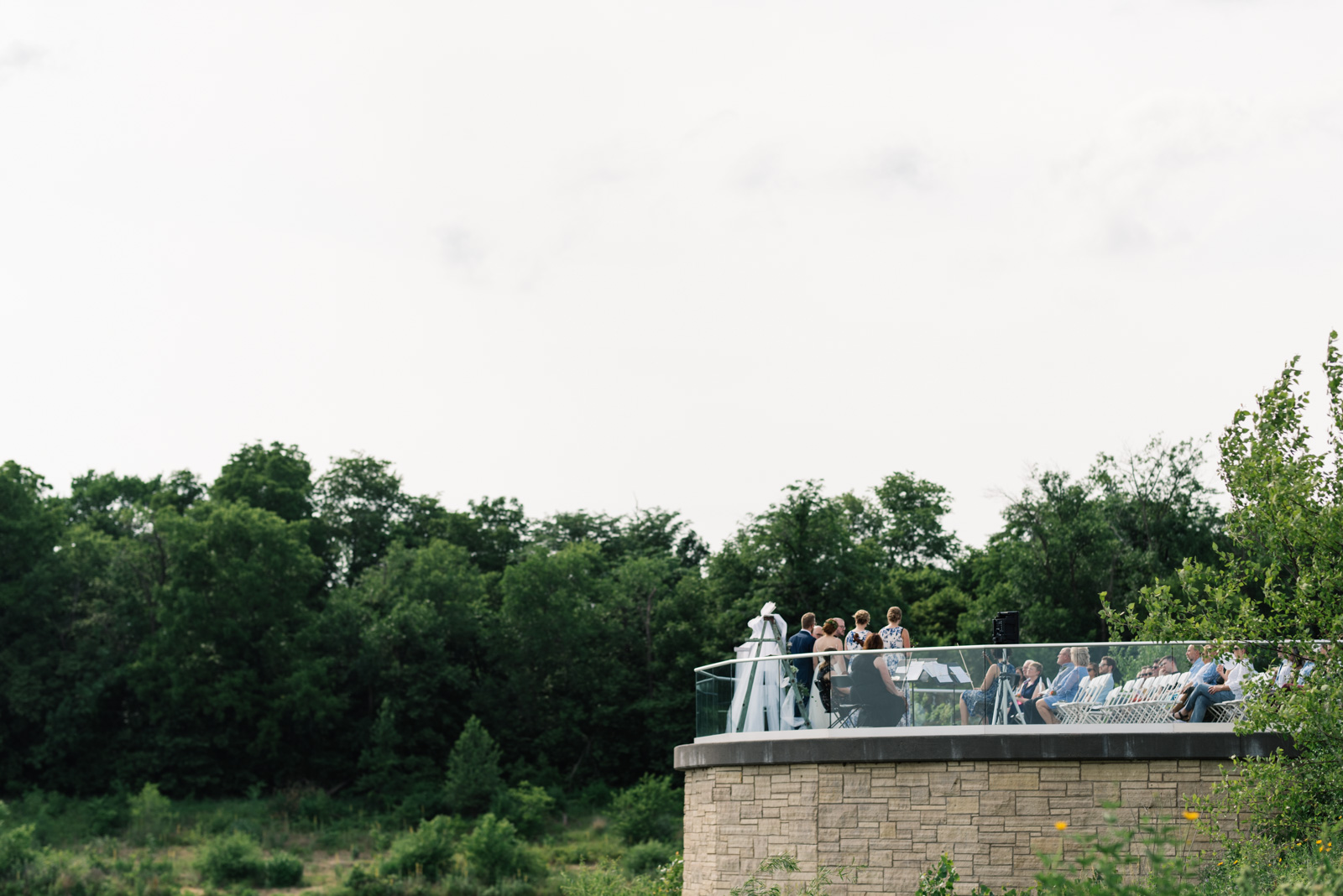 For the Sophisticated Couple
Located in Coralville, Brown Deer Golf Club is another venue that's perfect if you're looking for both indoor and outdoor options. The Club House features large windows, vaulted ceilings and seating for up to 200 guests. The outdoor patio overlooks the golf course and can also seat up to 200 guests. They offering catering from the Coralville Marriott Hotel just down the street, which is a perfect place for your out of town guests to stay. Brown Deer is certainly going to make your wedding feel sophisticated and elegant!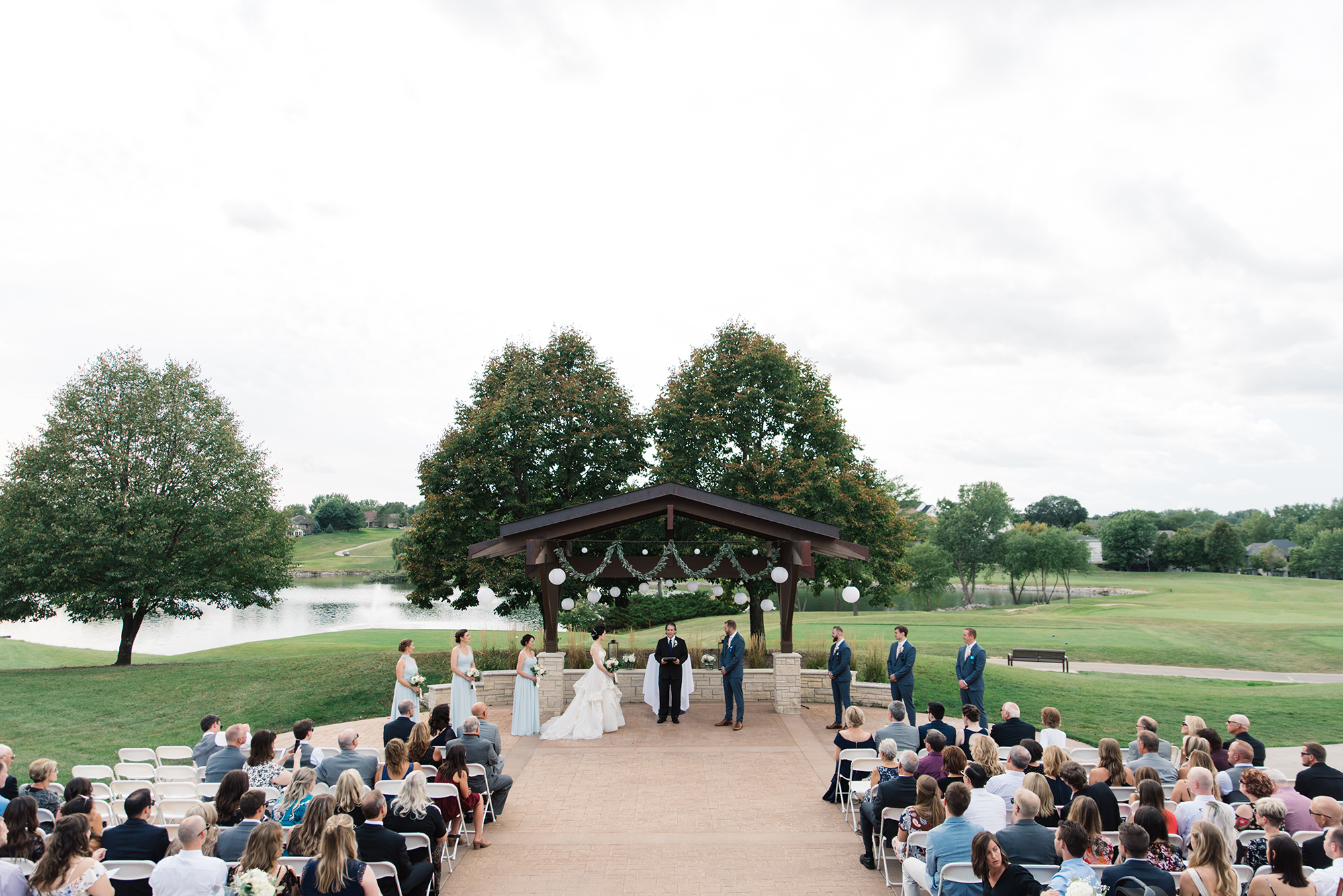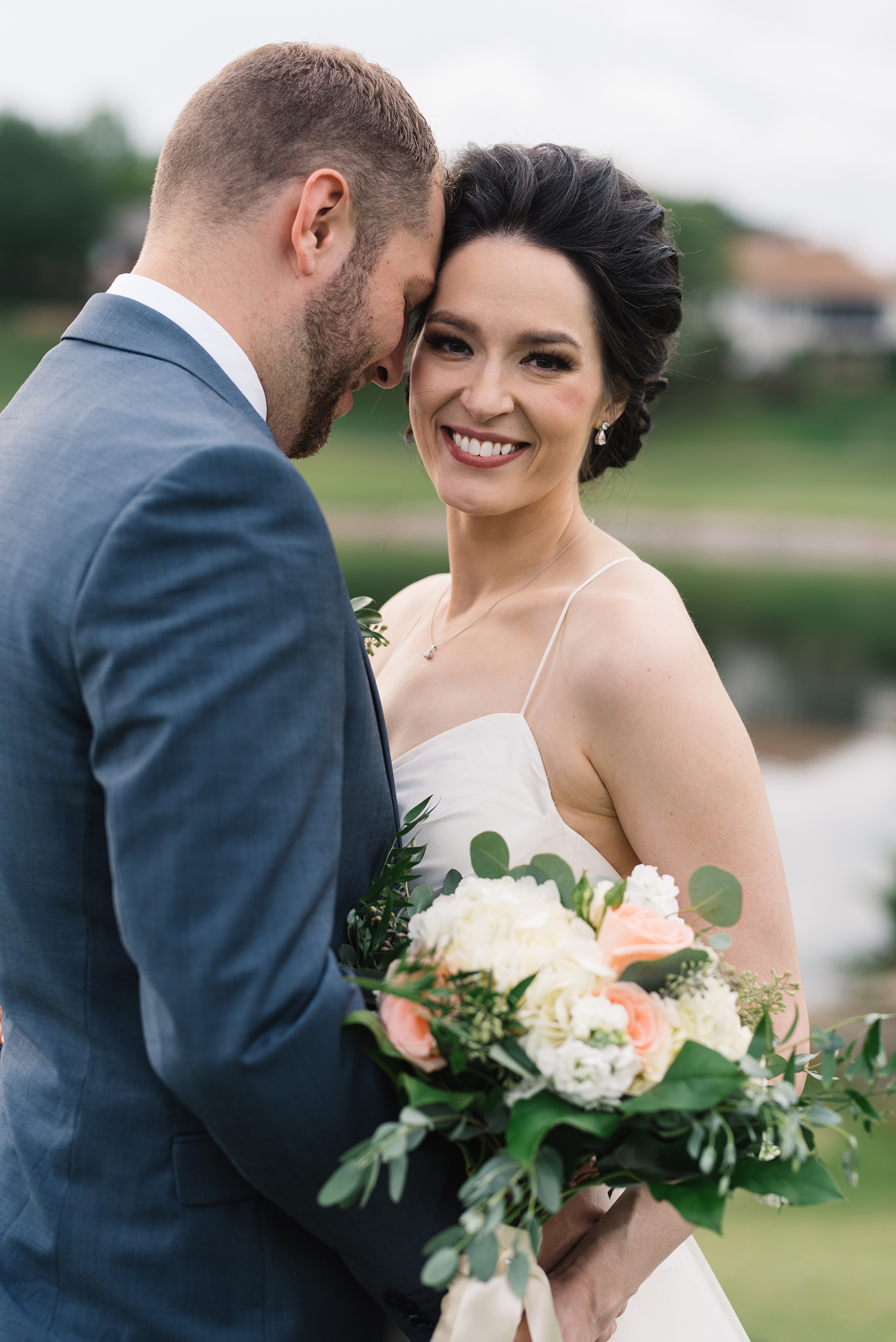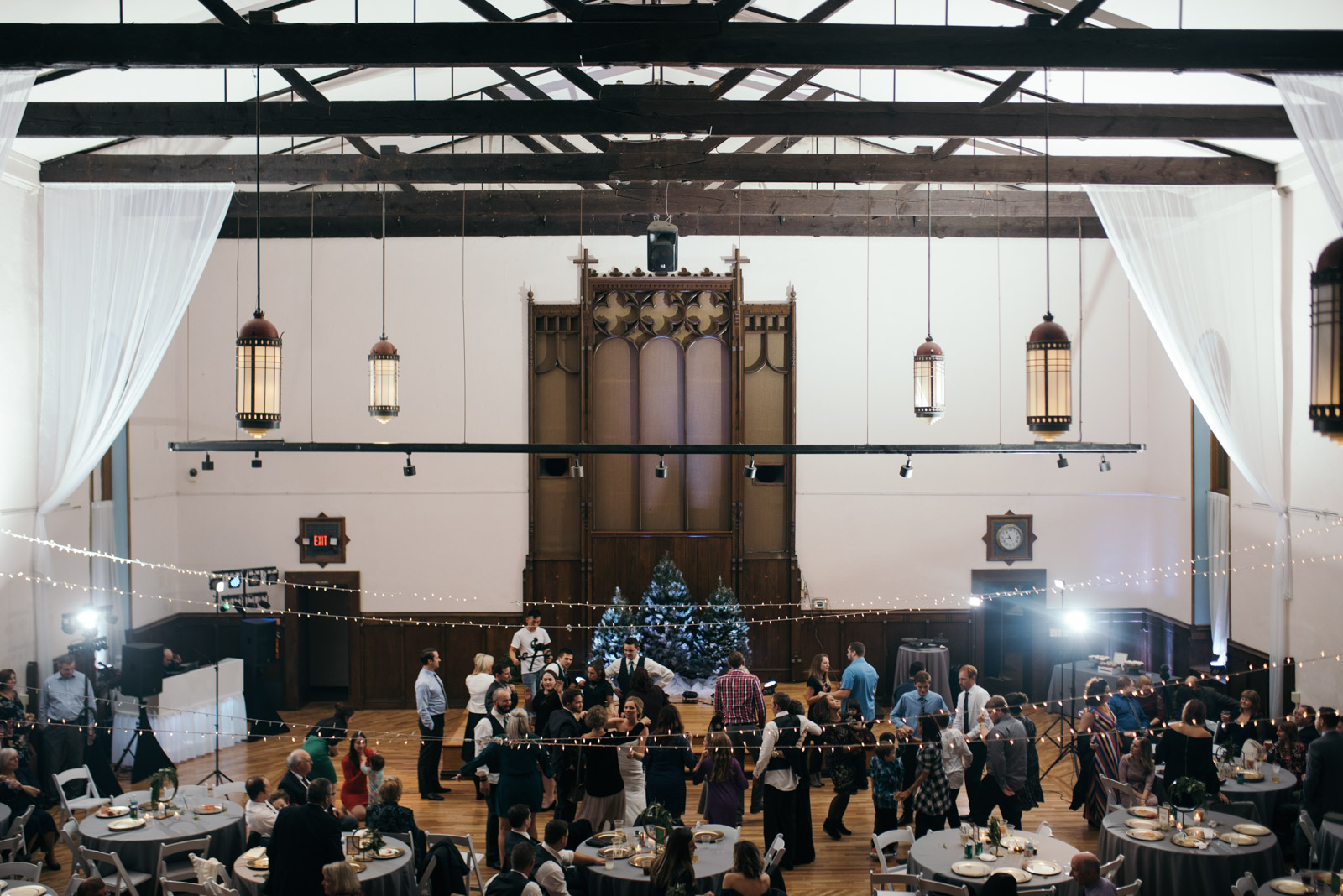 For the Couple Who Loves Historic Charm
Built in 1856, Old Brick is the second oldest building in Iowa City. Originally used as a Presbyterian Church, it is now listed on the National Register of Historic Places and functions as an event space. The building itself is full of historic charm. The main hall has beautiful hard wood floors, stain glass windows and tall ceilings. The space is wide open which allows for any setup you could imagine for both your ceremony and reception. Located in the heart of Iowa City on University of Iowa's Campus, there are unlimited options for places to take pictures within walking distance!