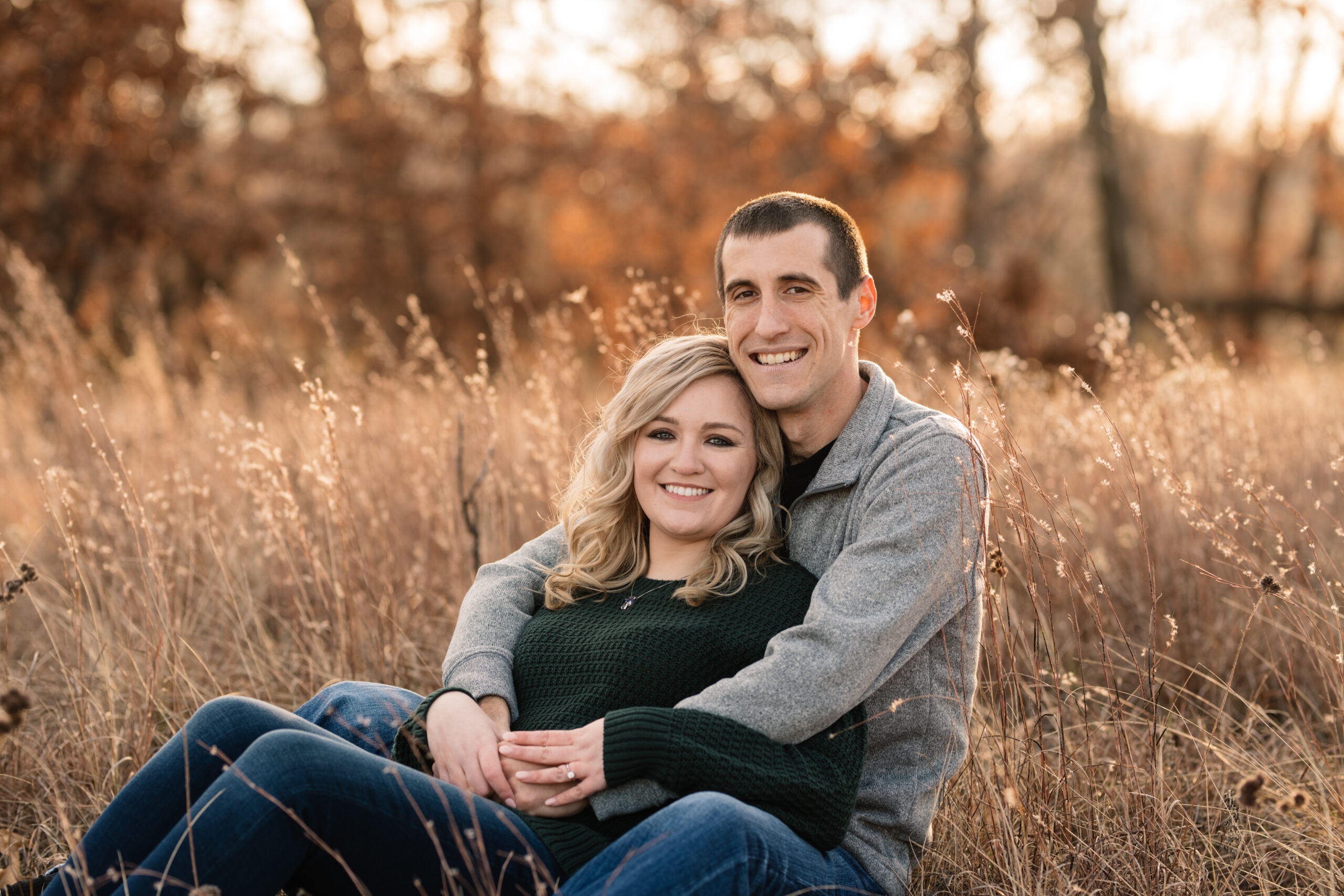 Cedar Rapids Engagement | Rock Island Botanical Preserve + Coe College | Abby + Erick
—
Can we just talk about how cute Abby and Erick are when they look at each other! The love is just exuding from their smiles in all of these photos! 
We took these photos at the end of November and we still had some great fall colors. Even though most of the leaves had fallen, there was still plenty of warm colors and texture all throughout Rock Island Botanical Preserve in Cedar Rapids. It was chilly, but the pop of sunlight helped keep us warm!
After we spent some time in nature, we headed to Coe College because that's where Abby and Erick met! There are so many fun spots to take photos from the outside of the church to the open courtyard in the middle of campus.
We can't wait to celebrate with Abby and Erick this summer!